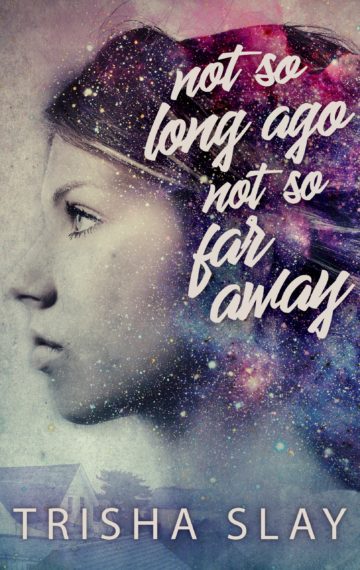 May 14, 2019
2.99
Publisher:

Lost Hollow Press

Edition:

2

Available in:

Ebook, paperback

ISBN:

978-1-947592-02-5

Published:

14 May 2019
When her best friend ran away …
Erika promised to keep all of their secrets safe.
But how long can she keep lying?
The summer of 1977 is shaping up to be the worst experience of Erika's life. Everybody knows she was the last person to see Cassie before the teen beauty queen disappeared into the night. Now Erika is making false statements to the police, hiding from Cassie's father, and mourning the loss of the only person who ever filled her days with light. She's certain her life can't get any worse. Then the bullying starts.
Under the weight of it all, Erika struggles just to breathe. Until a new movie transforms her lonely existence with new hope.
For Erika, Star Wars changes everything. Safe in the cocoon of a darkened movie theater, she can escape to a galaxy far, far away from her current nightmare. But she can't hide forever. And someone thinks Erika knows too many of Cassie's secrets.
It's a terrible thing to live under a question mark.
Erika's fangirl journey toward creativity, empowerment, and self-esteem will have you cheering.